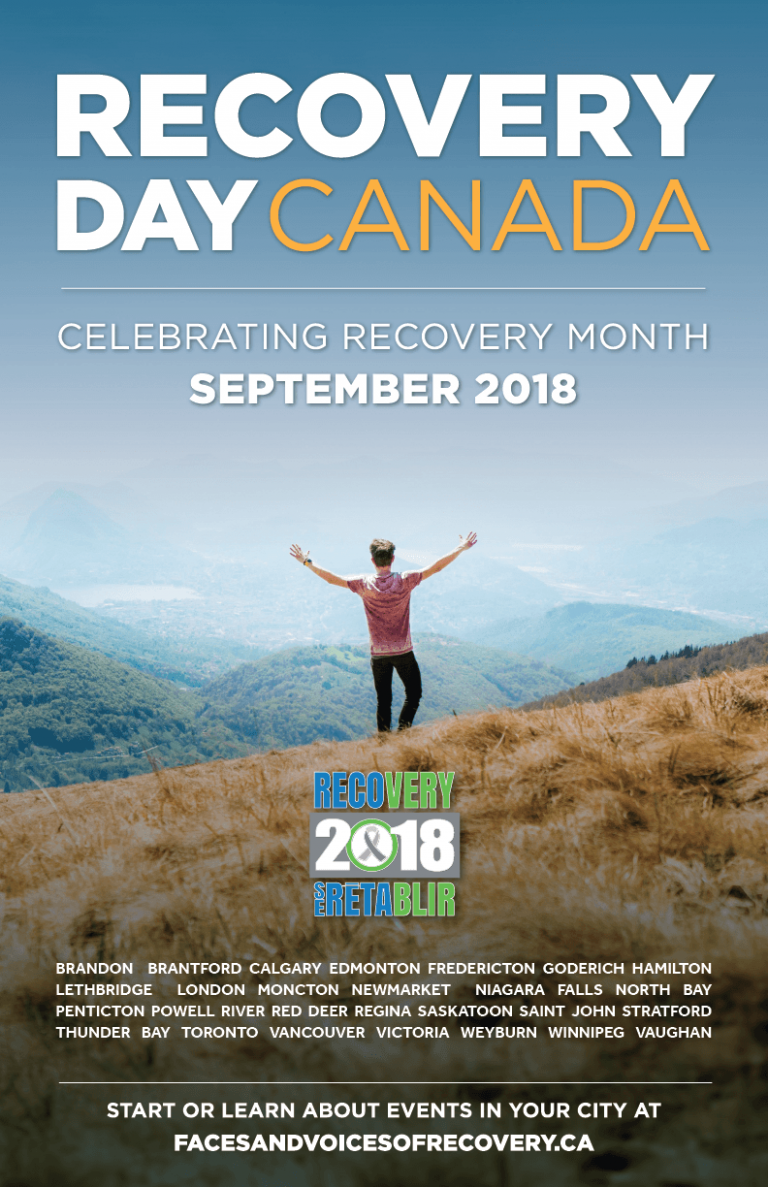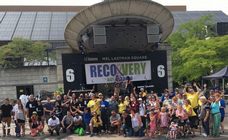 Follow us on Facebook and Twitter!
Be An Ally. Join Us in September!
During the month of September, Canadians in recovery from addiction join with friends and family to build awareness, challenge societal stigma, and celebrate the role that recovery plays in improving the lives of individuals, families, workplaces and communities.
We believe that recovery saves lives.
We envision a world in which recovery from addiction is a common, celebrated reality – a world where individuals will not experience shame when seeking help.
We are passionate about sharing our stories of recovery in the hope of inspiring others to join us on the rewarding yet diverse path to wholeness.
Together we will demonstrate the power and proof of recovery from addiction.