Our Mission
How We Accomplish Our Goals
COMMUNITY
Build recovery oriented systems of care through the growth of recovery community centres
EDUCATION
Reduce stigma that keeps recovery voices silent and faces hidden
AWARENESS
Initiatives such as Recovery Day facilitate a national conversation around recovery
CELEBRATION
Bring people together to celebrate the positive healing force of recovery
Twenty-for-Twenty
We're raising funds to help raise others! Our fund-raising work at FAVOR Canada is focused on assisting individuals, families, treatment centres and recovery support services in the addiction and mental health sector. Today, you can help by being part of FAVOR's Twenty for Twenty campaign. We require 210 donors of $20 each, to help pay the balance of a young man's intensive treatment costs and support him in his journey to long term recovery.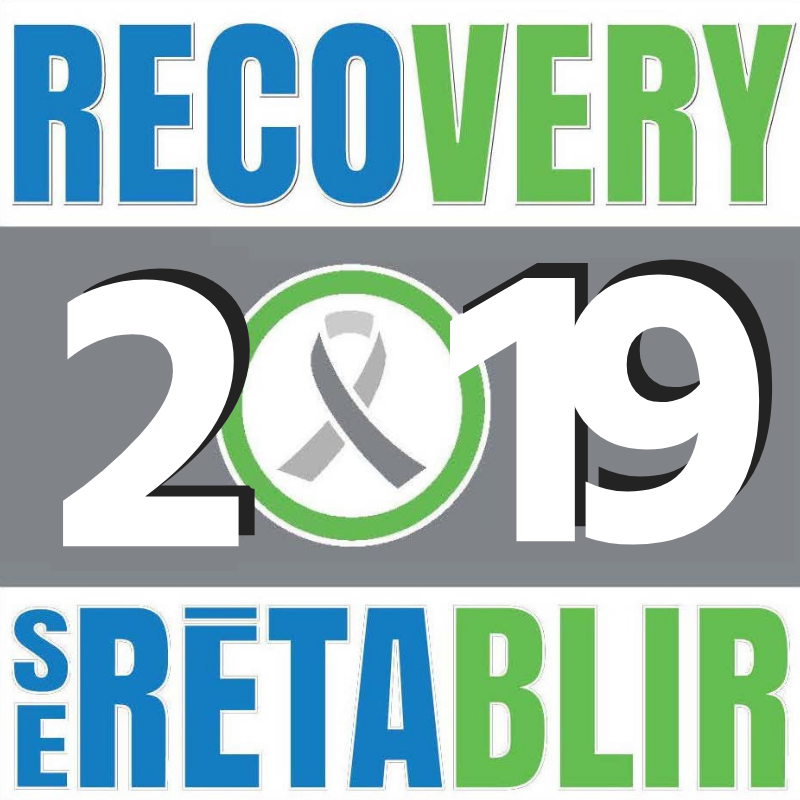 Recovery Day Canada
Celebrating September as National Recovery Month
Join us throughout the month of September as Canadians in recovery from addiction will join with friends and family to build awareness, challenge societal stigma, and celebrate the role that recovery plays in improving the lives of individuals, families, and communities. We believe that recovery saves lives. We envision a world in which recovery from addiction is a common, celebrated reality - a world where individuals will not experience shame when seeking help. We are passionate about sharing our stories of recovery in the hope of inspiring others to join us on the rewarding yet diverse path to wholeness. Together we will demonstrate the power and proof of recovery from addiction.
Our Team
Annie, Lisa, and Rand advocate for change that expands the continuum of care to include recovery support systems for people in and seeking recovery

"Faces and Voices of Recovery Canada is changing the playing field. This organization's focus is to celebrate recovery from addiction, to break down stigma and establish a platform for change."
Linda Bell, CEO, Bellwood Health Services

"People can and do survive and even recover when and if they receive the right kinds of help from others. Faces and Voices of Recovery Canada is one of the organizations dedicated to this cause. Please join me in supporting this worthwhile movement."
Ray Baker, MD, Associate Clinical Professor UBC (Medicine), Sustained Recovery (29years) from Addiction

"The research evidence is clear – we need to focus on peoples' strengths rather than deficits to support them in their wellness journey. Faces & Voices of Recovery Canada does just this – it works to reduce the stigma of something everyone in our country is potentially impacted by – addiction."
Colleen Anne Dell, PhD, Professor and Research Chair in Substance Abuse, University of Saskatchewan
Want to connect? Let's start a conversation! #mc_embed_signup{background:#fff; clear:left; font:14px Helvetica,Arial,sans-serif; } /* Add your own Mailchimp form style overrides in your site stylesheet or in this style block. We recommend moving this block and the preceding CSS link to the HEAD of your HTML file. */
Contact Us