Our Services

Recovery Message Training
Faces & Voices ground-breaking message advances the recovery agenda. Thousands of people have been trained using Our Stories Have Power recovery message tools. They are sharpening their skills as recovery communicators, learning how to tell their story with a purpose. You can host a training in your community.

Participants become recovery communicators by learning:
About Messaging

How to tell your recovery story to friends and family 

How to use recovery messages in all parts of your life, including representing the organized recovery community in media and other public places.
Speakers Bureau
Speakers are available to give educational presentations to schools, workplaces and industry conferences. To book a speaker or to inquire about consulting services, please email us at info@facesandvoicesofrecovery.ca
Consulting Services
For organizations looking to build a recovery oriented system of care, recovery community organization or recovery community center, Faces and Voices of Recovery Canada can help your community! Our goal is to help foster a network of recovery in Canada. To do this, we must build from the (grass) roots up.
A Recovery Community Organization, or RCO, is an independent, non-profit organization led and governed by representatives of local communities of recovery. The sole mission of an RCO is to mobilize resources within and outside of the recovery community to increase the prevalence and quality of long-term recovery from addiction. Public education, policy advocacy and peer-based recovery support services are the strategies through which this mission is achieved.

Examples in Canada are:
Umbrella Society of Victoria, FAVOR Canada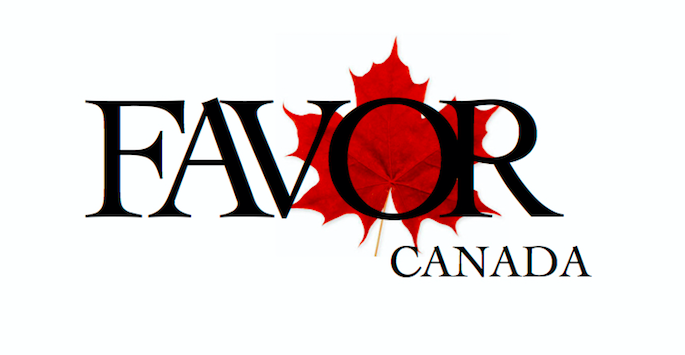 How are recovery community organizations formed? 
Recovery community organizations are usually birthed by persons in personal and/or family recovery in response to unmet needs in local communities. They often exist as voluntary advocacy and service organizations for some time before they have funding to support their activities on a more formal basis. Faces & Voices of Recovery Canada provides the connecting tissue between these groups at a national level if there is not an RCO in your community, consider starting one.  Resources for starting an RCO are available- please contact info@facesandvoicesofrecovery.ca 
Another great way to get your community involved is through a 
Recovery Community Center or RCC, which is a physical building that 
hosts recovery support meetings and/or recovery coaching; 
provides linkage to a spectrum of resources including recovery 
housing and recovery-conducive education and employment; 
serves as a site for recovery-focused social networking; and serves 
as a central hub for advocacy, peer support, and community 
service activities. 
Although not fitting the full definition above, there are a
few examples in Canada
:
Avalon Women's Centres in Vancouver, BC

Little House Society in Delta, BC

Oasis Movement in Toronto, ON

Sophia Recovery Centre in Saint John, 

NB

The

Salvation Army's Centre of Hope

in London, ON